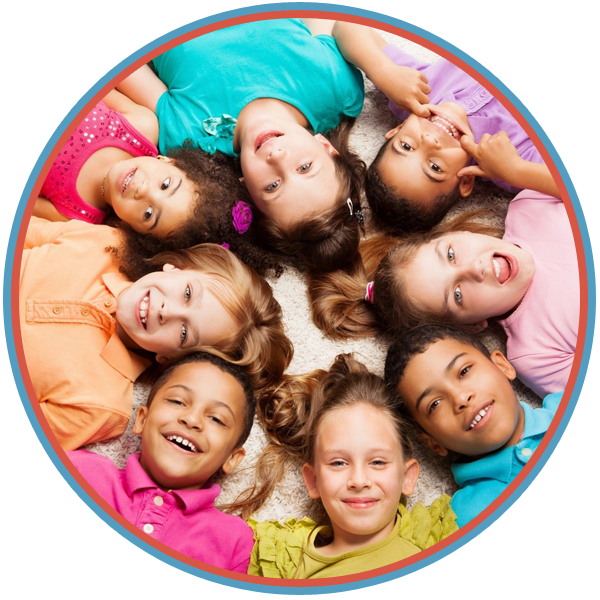 Visit Our Centers for

Exceptional Pediatric
Therapy Services
At A Better Learning Environment LLC, we have several locations around the Phoenix Metropolitan Area that offer different treatments. We have been in business for more than seven years, so you can be sure that we have the skills and experience to help your child with special needs.
At this facility, we provide equine-assisted therapy as well as aqua therapy to assist children and adults in developing speech, occupational, and physical skills.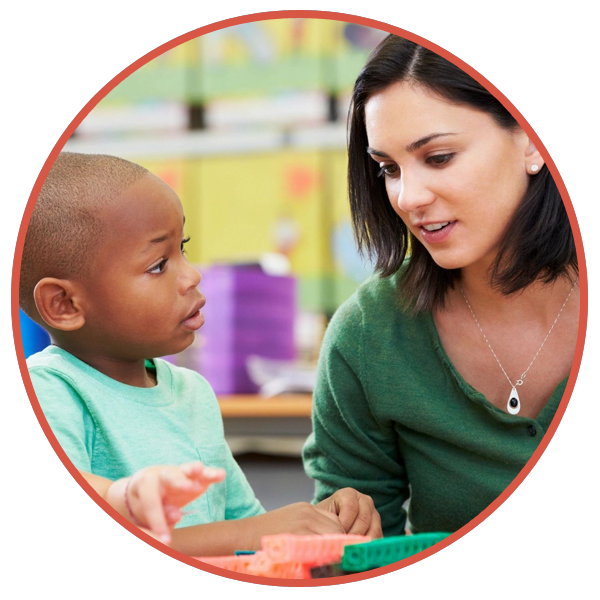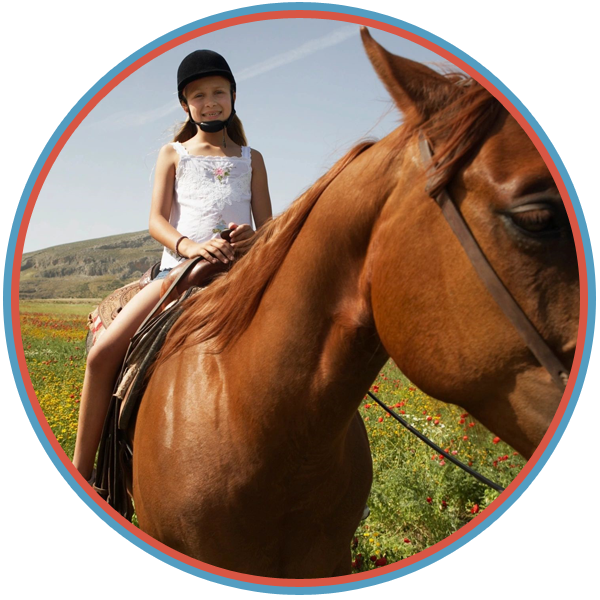 Begin Your Child's Transformative Journey
Get in touch with our skilled group today to learn more about what we do. We are ready to answer any questions you may have. Our reliable team looks forward to providing the support you and your family need.