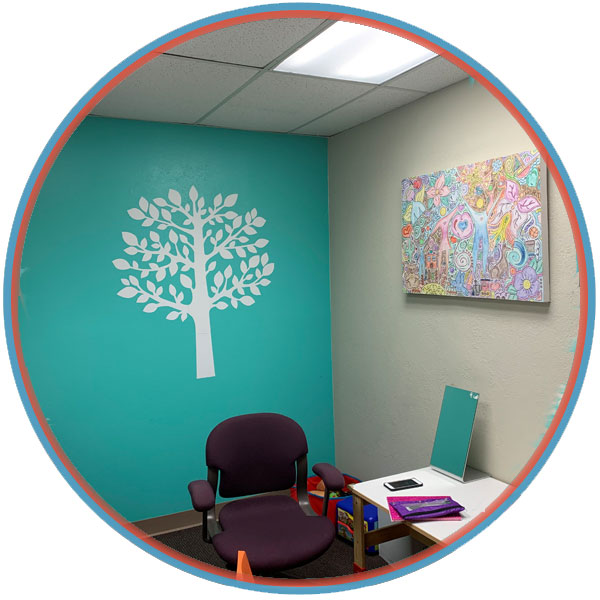 Work With Us at Our Pediatric Therapy Facility
A Better Learning Environment LLC is hiring therapists and assistants for supervision, treatment, as well as in-clinic or in-home assistance. Send us your job applications today so we can get started.
Become a Part of the Team
Our pediatric therapy facility is open for the following positions:
Board-Certified Behavioral Analysts (BCBAs)
Certified Occupational Therapy Assistants (COTAs)
Music Therapists (MT-BCs)
Occupational Therapists (OTs)
Physical Therapist Assistants (PTAs)
Physical Therapists (PTs)
Rational Behavior Therapists (RBTs)
Speech-Language Pathologists (SLPs)
Speech-Language Pathology Assistants (SLPAs)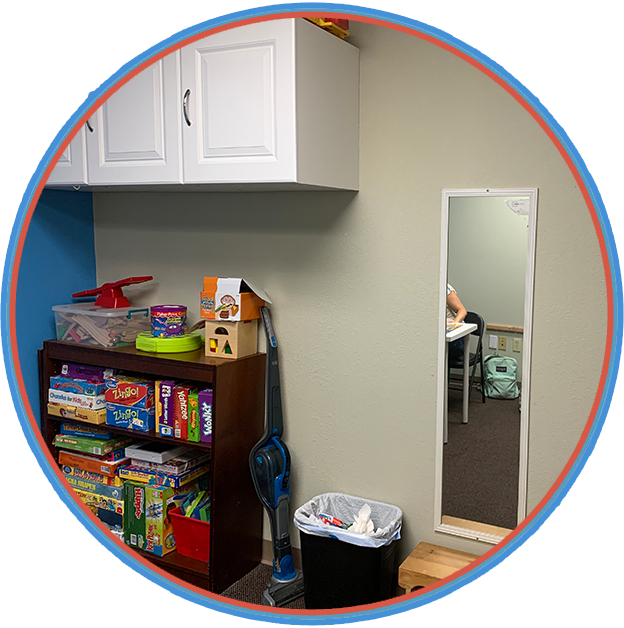 For more details about the job positions, get in touch with our team. We are looking forward to working with you!