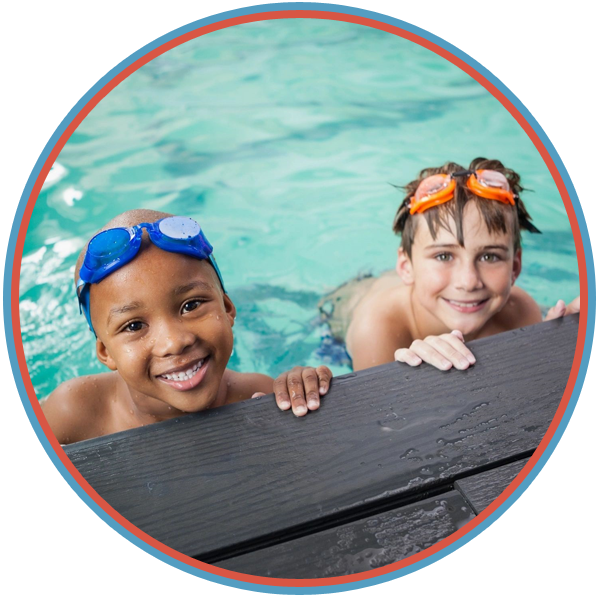 A Facility Providing

Quality Therapy for
Special Needs Children
Our team at A Better Learning Environment LLC works hard to help kids aged 3 and up to overcome their developmental challenges. We strive to create a positive impact on the lives of the children and their families.
At our ABLE Acres facility, we specialize in providing hippotherapy. This treatment uses horses to assist kids with various emotional, social, physical, and sensory challenges. We also offer aquatic therapy to help with these same challenges:
Speech Therapy
Occupational Therapy
Physical Therapy
Music Therapy
Habilitation
Respite Care
Feeding Therapy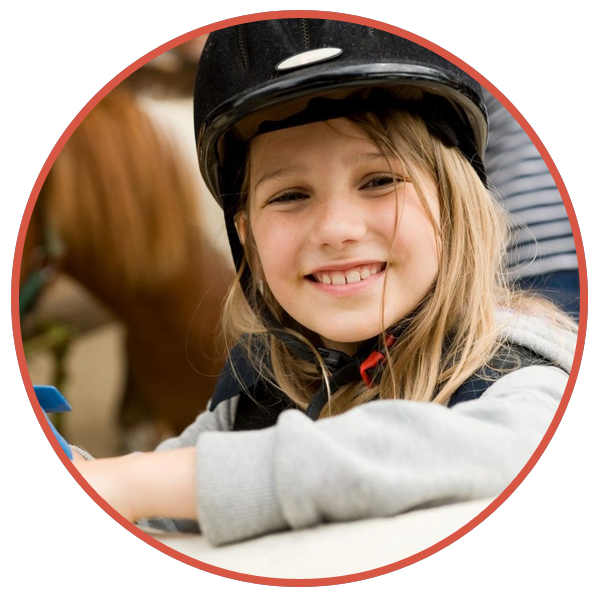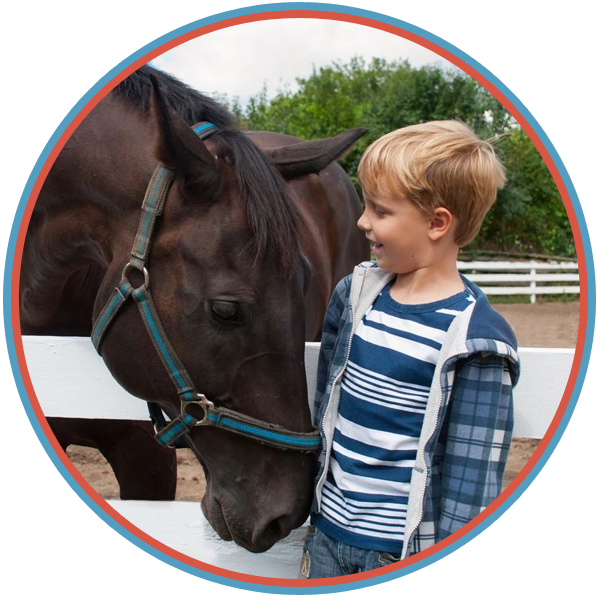 For any questions, get in touch with our experienced group now.